PC, Phone, Tablet, Mobile Compatible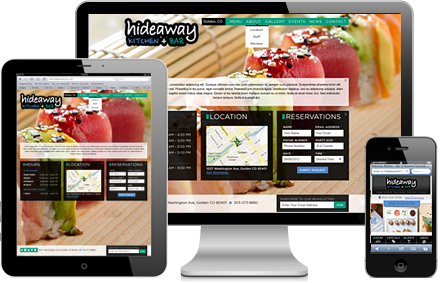 VIRTUAL1 websites are optimized for mobile phones and tablets. Customers can access your website much more easily and conveniently while on the road.
An increasing number of people (approximately 30% of website visits) access the Internet via mobile phone or tablets to obtain the information. To meet their needs, Virtual 1 has optimized the design of its websites for mobile access. When users access a Virtual 1 website from a Phone or Tablet, the website automatically opens in the mobile version. The mobile website offers the same content and functions as the normal website. However, part of the content is differently arranged, so that navigation is easier with a smaller display screen. The mobile version of the website can be accessed with all types of mobile devices – the content will automatically adjust to the size of the screen of the device in use.