360 Virtual Tours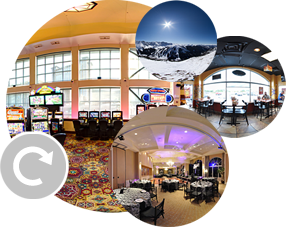 360 VIRTUAL TOURS
VIRTUAL1 produces amazing 360 Virtual Tours that let your clients walk through your facility as if they were there! We bring together many of your existing marketing elements such as photography, video, audio, graphics and text. To highlight your products and services, VIRTUAL1 combines your marketing elements with our 360 Virtual Tour into a totally engaging experience, like nothing you've ever seen!
Your business is unique and so will your 360 Virtual Tour! VIRTUAL1 Tours can be customized to your specific needs.
VIRTUAL1 technology is available for viewing on PC, tablets and smart phones and can easily be integrated into your website.